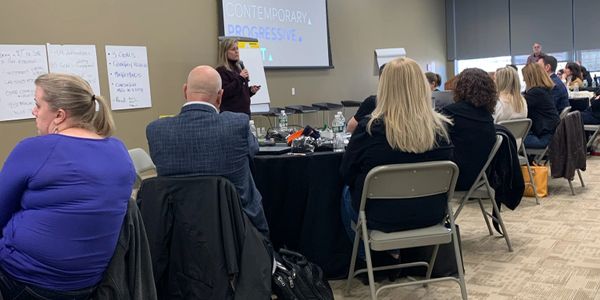 In the Classroom
Education for all experience levels.
We are dedicated to ensuring that our agents have access to world-class learning opportunities here at CENTURY 21 Keim Realtors.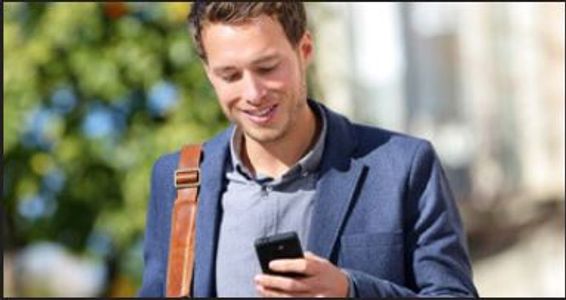 On the Go
Engaging, informative content on any device.
 Live Training through Century 21 University and Zoom Online Training through Century 21 Keim plus hundreds of hours of self-paced courses and video. 
Many of our training programs feature nationally recognized speakers sharing the most current trends and tips to successfully build a lasting practice.
With new content added every month, you'll always find a steady stream of videos and relevant downloadable support materials including scripts, outlines, forms and checklists, and more.  You can also take our training anywhere with our downloadable audio and video programs.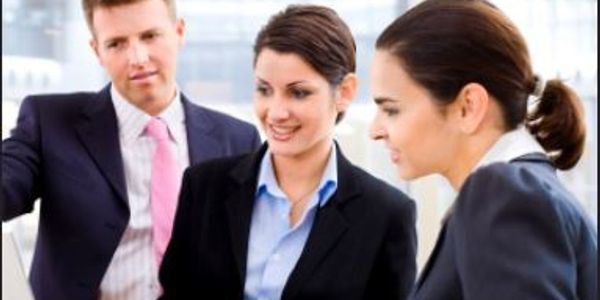 Mentoring
Accelerate your growth with our exclusive Jump-Start 21 one-on-one mentoring program.
Our one-on-one mentor program designed to help you accelerate your growth to 121%! 21 Jump Start is an intensive 16-week real estate boot camp with continued mentorship for your first year in the business. Your Jump Start 21 mentor will help you get a solid foundation built for your business that you will be able to use to build a lifetime of financial freedom for you and your family.

CENTURY 21 University Training
X-CELLERATE
Launch your business or take it to the next level with X•CELLERATE!
X•CELLERATE is our four-week productivity course which boasts a strong focus on lead generation and learning by "doing." Participants use the daily productivity tracker to refine habits, track progress and overcome set-backs while benefiting from coaching and training designed to cure skill gaps. The productivity tracker is used to stay on track to secure listing contracts and buyer rep agreements. 
X•CELLERATE is the new productivity training from CENTURY 21 that is boosting the effectiveness of affiliated agents nationwide. After completing the X•CELLERATEcourse, average participants set 5 client appointments. And highly engaged participants achieved 10 appointments– double the results!–in the same four weeks.
X•CELLERATE IS COMPRISED
OF FOUR TRAINING MODULES:
WEEK ONE: Unlocking Your Potential 
WEEK TWO: Get New Business Now 
WEEK THREE: Succeed Through Sellers
WEEK FOUR : Build With Buyers
Whether you sign up for the live classroom format or opt for the virtual, self-paced version of X•CELLERATE, the course tools, skill-building activities, and strategies are all derived from the same proven best practices used by elite real estate professionals to drive their business success.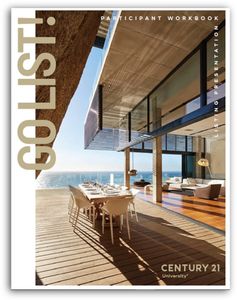 Go LIST!
Leverage the Power of Listings— NOW!
Focusing on listings is one of the smartest and fastest ways to establish a lucrative, long-term business. GO LIST! is designed to give agents the foundation for succeeding with sellers through:
Best practice-based techniques from top-performing agents
Hands-on instruction to hone your skills and build confidence
Tools customized to your unique value proposition and goals
A blueprint of the proven behaviors that deliver results
With their new listing presentation and marketing plan in hand, agents be ready to profit from their new knowledge, skills, and experience by conquering market share and building customers for life!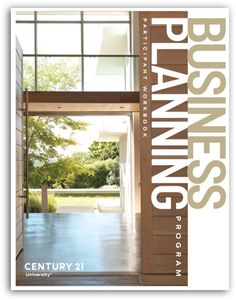 Business Planning
The core of this program is creating a
1 year, 3 year and 5 year goal projector, identifying what activities need to happen to support the goals and what systems and people need to be put in place to reach those goals. We start with a goal projector as the foundation
of building a business plan
The new C21 BUSINESS PLANNING curriculum is a one-day workshop that will help you: 
• Set annual, monthly and daily goals
in alignment with a vision
• Identify the activities to support
your financial goal
• Develop strategies to implement
your business plan

Some of the Many Courses Offered