Interested in a Career in Real Estate?
Are you an entrepreneur-minded professional looking for a challenging career based in customer service solutions? If you are interested in a rewarding career and not just a job, becoming a real estate agent may be an option for you.

Consider a Real Estate Career
Unlimited Income Potential
If you're interested in a high 6-figure income, CENTURY 21 Keim can show you the path.  There is no ceiling to your earning potential!
Flexible Hours
While this is absolutely a full-time profession, and many of our brokers and associates work some evenings and some weekends, you do have the flexibility to work on your schedule.
Challenging & Exciting
Every day, every client, and every property is different.  You will be challenged with continual learning, constant problem-solving and the rewards that come with it!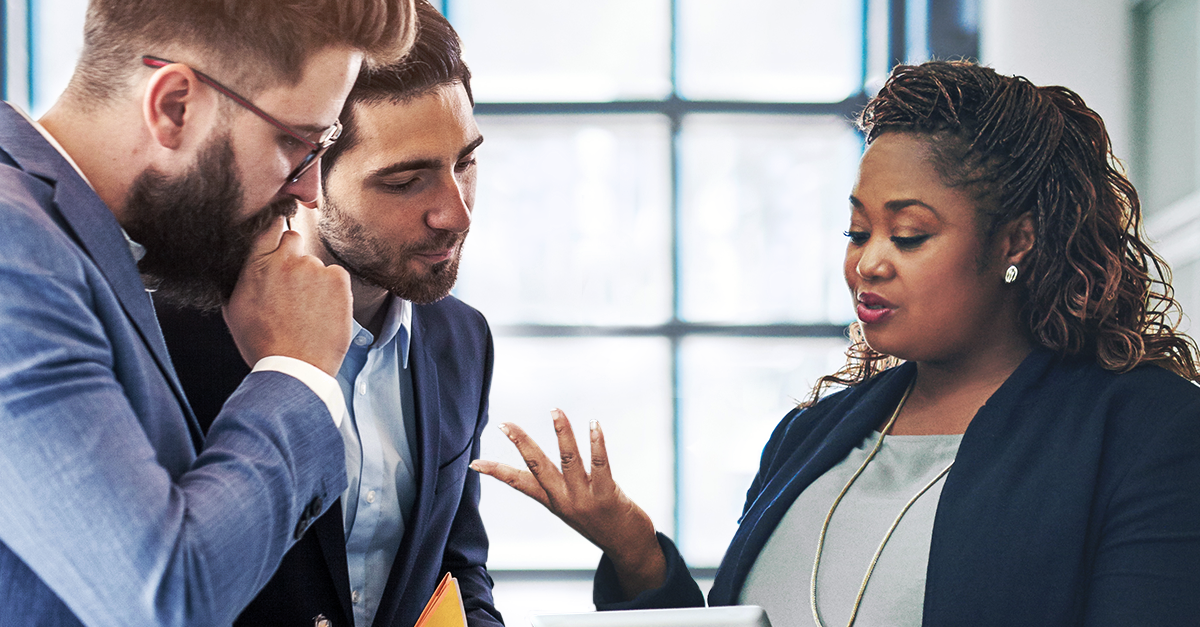 How Do I Get Started?
Pennsylvania and New Jersey both require 75 hours of education, followed by a State Exam.
The first course is a 30 Hour Real Estate Fundamentals Course and the second is a 45 Hour Real Estate Practices Course.
They can be taken live at several local and regional real estate schools, or online at the links below.
Finally, pass the State License Test and then WE get started helping you build your new career!
OUR ONLINE REAL ESTATE SCHOOL

We empower you to take your career into your own hands. Our self-paced online courses walk you through the process of getting and keeping your professional license, all while preparing you for the reality of a career in real estate.  For more information, click here!

Why CENTURY 21 Keim – The Most Recognized Brand in the World
Now is the perfect time to start a career in real estate.  If you are willing to work hard, are capable of making decisions, have self confidence and are a self starter you could have a very lucrative career in real estate.  CENTURY 21 is by far the most known company in real estate and agents who work for CENTURY 21 are far more likely to succeed.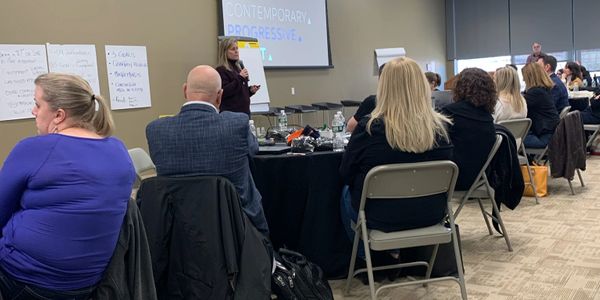 Training
CENTURY 21 Keim has a plethora of training and ongoing education to keep you up to date to new trends, sales techniques, technology, changes, and so much more!
As a new associate, our firm has an accelerated learning program to get you going in your new career.  You'll need to learn our systems, our tools, and techniques to help you sell your first home.
We have ongoing classes weekly to help you and your business.  While attendance isn't mandatory, we do encourage you to show up and see what we have to offer.  Agents that stay up to date with training succeed more and can provide better service to their clients.

Tools
CENTURY 21 Keim Agents get the tools to help them succeed!  When you work for us, you receive these tools to help you get an edge over your competition:

FREE Agent Websites
Customize your free Century 21 site to your needs.  Every website is complete with unlimited pages you can create for endless content, contact forms, and even a free property search that customers can search the MLS® and not just your own listings.
Enhanced Listings
All of CENTURY 21 Keim's listings are enhanced on the major real estate search sites: Trulia, Zillow, and Realtor.com.  Your listings will be featured with more information, more pictures, and at the top of all searches performed. 
FREE Agent Branded Mobile App
Every CENTURY 21 Keim agent will have their own mobile app to give to current and new customers.  All leads received from your mobile app go direct to you.  You will receive your own text code and webpage that customers can download your app.   
FREE Unique Property Websites
Each listing you sign will get it's own website that you can give out to your sellers and advertise on social media.  No need to sign up for any additional services or fees, your free property website will feature all the details, pictures, financial information and more!  
21 Online Access
With Century 21's 21online.com, agents have 24/7 access to news, training, Powerpoint presentations, flyers, Drip Campaigns, Newsletters, video creating capabilities, and much much more.  These tools help your business grow and new content and features are constantly being added here. 
Leads Engine Lead Generation and Contact Manager
Our firm utilizes technology that distributes leads based on the type of buyers and sellers you are looking to work with.  You get instant notification of consumer inquiries via phone calls, text messages, and emails.  Leads Engine even has a dashboard to help you organize your clients and keep in touch better. Looking for more?  There's an app for that too!